FREE EBOOK
How to organise H2H Sales in HubSpot CRM?
Discover your Buyer Personas, Map Your Buyer's Journey & get Sales Automation examples to improve your sales conversion.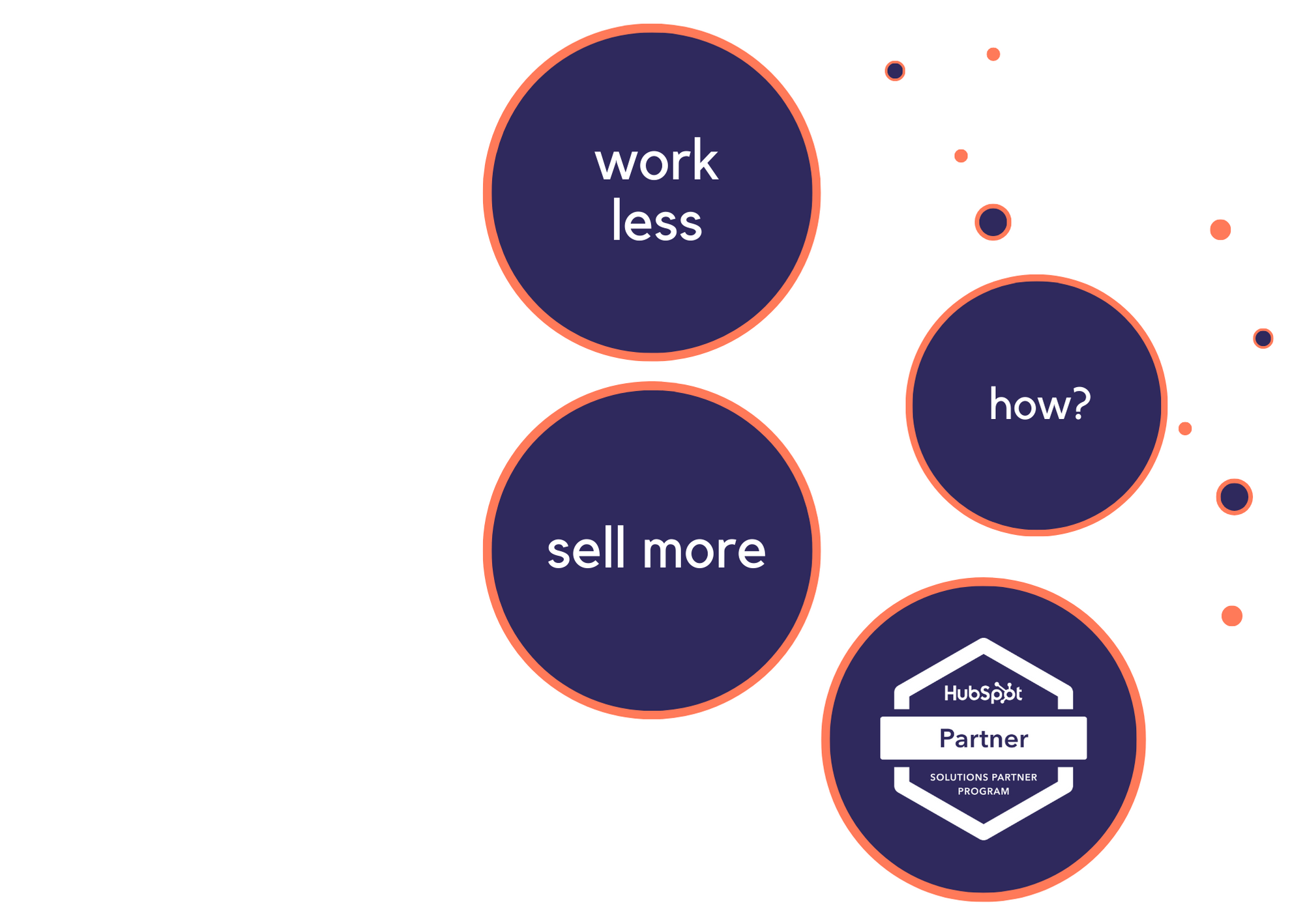 What is your Ideal Client?
Define your Buyer Personas
Want to automate sales for your business?
PRACTICAL TIPS
Improve prospecting for your business
According to HubSpot/LinkedIn's 2021 Sales Enablement Report, at least 50% of your prospects are not a good fit for what you sell. But which 50%?

Look at the leads in your pipeline right now and ask yourself: are they a good fit for your business?

Identify how many of those prospects have been there for a long time with no sign of interest in buying your product or service. They ended up in your pipeline because you had a habit of piling all your enquiries into one bucket.

Download this guide, where we look at all of the steps to getting started with Sales Automation for your business, from segmentation and Buyer Personas to tips on how to create sales-driven content. Last but not least, you will get practical examples of how to automate and optimise lead generation in your business.
ABOUT AUTHOR
Why am I sharing my knowledge for free?
All the information, the tips and advice in this book are offered for free to let you automate your marketing and sales admin and unleash the potential you have in your business. No strings attached.

I hope you will find it useful and that it revolutionises your business the same way that we have seen with our clients across the UK and Europe.

Do keep us in mind the next time you have questions about HubSpot or CRM and remember, you can visit automatenow.co.uk for free webinars and blog posts on all things marketing automation.
Bart Kowalczyk
HubSpot Coach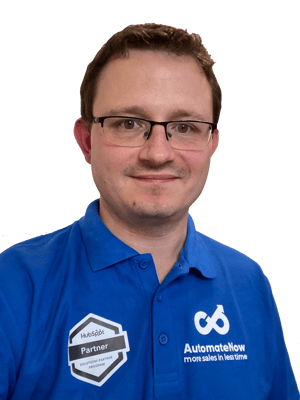 FAQ
Frequently Asked Questions
Why do I need to fill out the information requested?
We will always keep your personal information safe.
We ask for your information in exchange for a valuable resource in order to (a) improve your browsing experience by personalizing the AutomateNow site to your needs; (b) send information to you that we think may be of interest to you by email or other means; (c) send you marketing communications that we think may be of value to you. You can read more about our privacy policy here.
Is this really free?
Absolutely!
Just sharing some free knowledge that we hope you'll find useful. Keep us in mind next time you have CRM & HubSpot questions!
Get Access to the ebook now
Fill out the form below and you will get the link to ebook