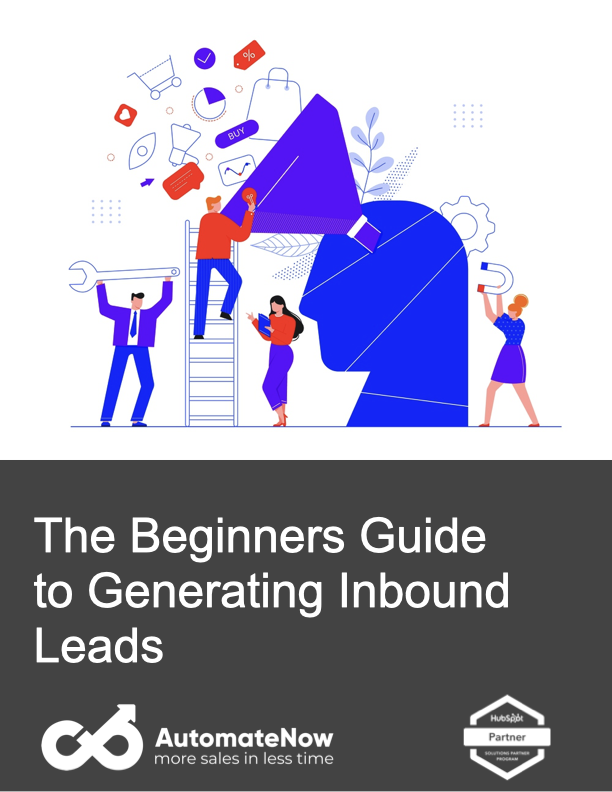 FREE EBOOK
How to generate leads to drive your business forward?
We've all been through it.
You know, the moment you're about to dig into the best darn pile of spaghetti and meatballs you've ever seen.


Just as you twist your fork in the pasta, spear a mouth-watering meatball, and go in for the first savory bite ... the phone rings. "May I speak to Bart Kow-low-chick?" asks the telemarketer on the other end. "This is an important message about your oven preferences."


This frustrating interruption is exactly why we're here to discuss inbound lead generation. What is inbound lead generation? It's a solution that can save your business or organization from being that annoying, disruptive cold caller who is ruining spaghetti nights for pasta lovers all over the world.
What's inside?
Let's start with defining a lead, and then we'll cover what online lead generation is, why you need lead generation, how you qualify someone as a lead, how you generate leads, and why inbound lead generation is much more effective than simply buying leads.
Bart Kowalczyk
Certified HubSpot Sales Coach
Why do I need to fill out the information requested?

We ask for your information in exchange for a valuable resource in order to (a) improve your browsing experience by personalizing the AutomateNow site to your needs; (b) send information to you that we think may be of interest to you by email or other means; (c) send you marketing communications that we think may be of value to you. You can read more about our privacy policy here.

Is it really Free?

Absolutely!

Just sharing some free knowledge that we hope you'll find useful. Keep us in mind next time you have CRM & HubSpot questions!

What is AutomateNow?

AutomateNow is a HubSpot Partner. We are digital sales & marketing experts helping businesses to implement Inbound Strategy.