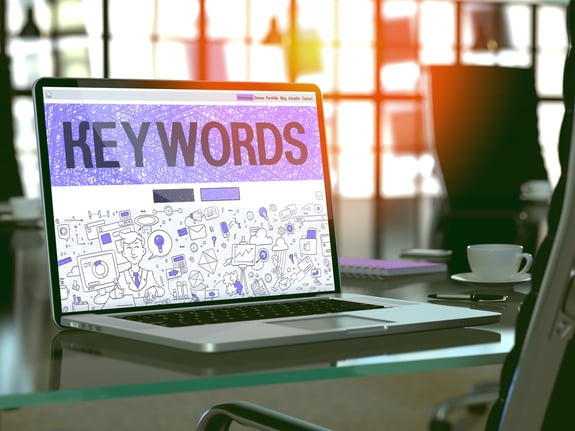 4 SEO tips for editorial teams
GET YOUR SEO CHECKLIST
If you're consistently creating content, it's essential to organize your blogging platform to prioritise SEO principles. Doing so can increase traffic and help you achieve your goals faster.
You will get a short 4-page PDF with four key SEO elements that editorial teams can focus on daily to significantly impact your website's ranking.
By implementing these tips, you'll be well on your way to improving your website's visibility and driving more traffic to your content.
Bart Kowalczyk
AutomateNow HubSpot Consultancy