Don't let what you don't know hold you back!
As a Platinum HubSpot Partner, AutomateNow is essential to growing your business, helping take your HubSpot licence to its limits.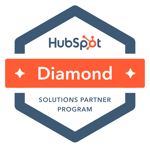 "Having developed/sold multi-channel Sales & Marketing campaigns for Life Science companies here in the US, I believe I'm qualified to name great talent when I see it.
AutomateNow is it."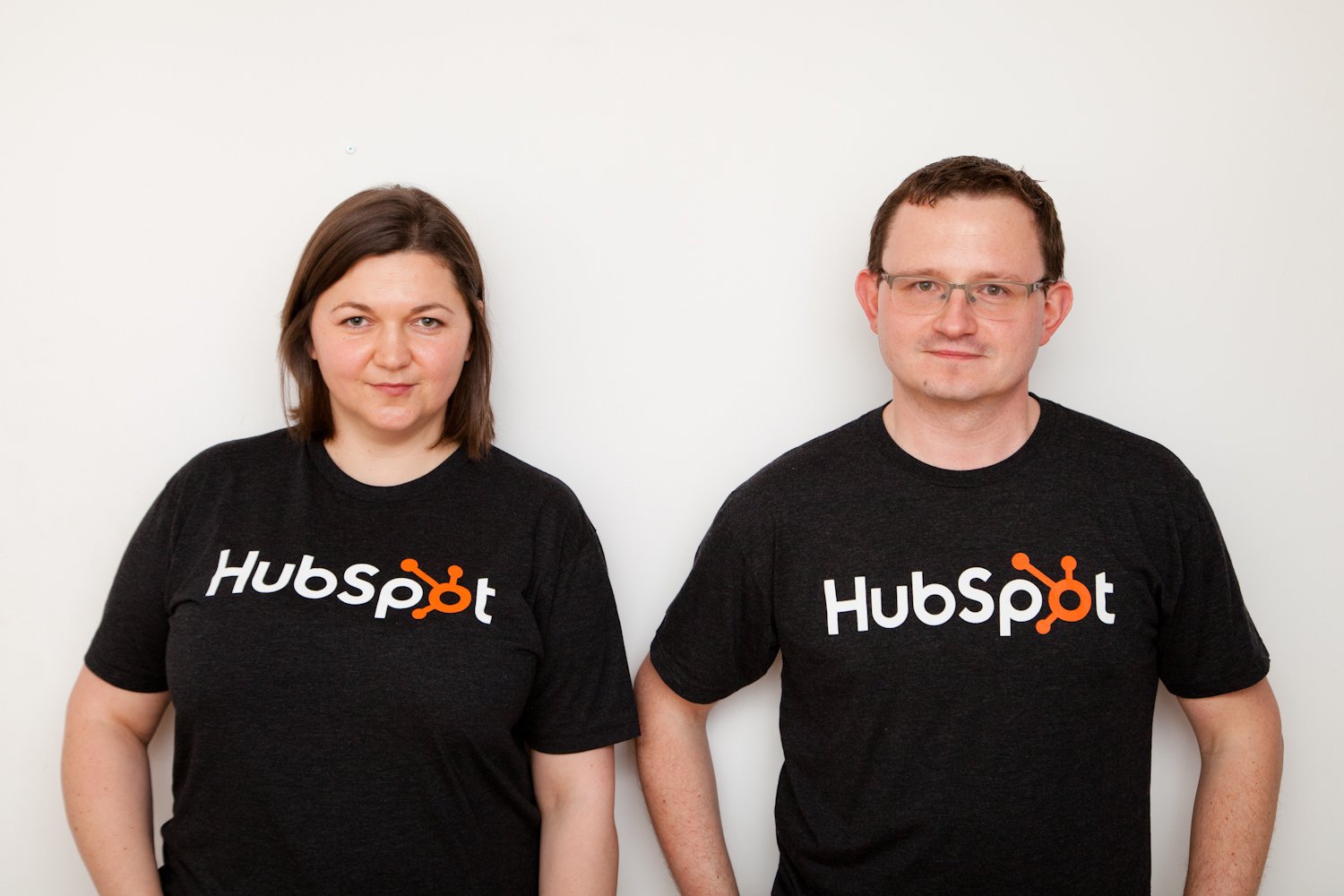 Our team is your team
Isn't it time you got back to doing what you love – running your business, and delighting your customers?
We work with SaaS companies, FinTech clients and the MarTech industry to take their HubSpot license to its limits.

We do this because we get it.

There are so many demands on your time, problems to solve, and opportunities that get missed.
You need space to strategise – and you can't do that if you are grappling with repetitive administration tasks, confusing data, or poor processes.

You and your team use sophisticated apps like Instagram, TikTok and Snapchat on a daily basis without struggle. Why should your CRM experience be any different?

That's why we founded AutomateNow – to automate, simplify and streamline your internal operations. We help your teams work together seamlessly, so you can focus on taking your business to the next level.

We're not just partners – we're here to grow your business for good.
"Thanks to training and ongoing engagement with AutomateNow, we have identified a number of gaps in our sales process.

From now on we are more confident about how we will manage the massive growth of our business."
"As Head of Global Growth, AutomateNow helped me develop systems to support sales, account management, and customer success operations.

The team developed the system from scratch, and continuously improved it, but also acted as my personal advisors for a better process. It's the best investment we made in the company."
"Automate Now delivered a comprehensive, interactive training programme in stages, testing and tweaking their own delivery as they went.
They were careful to manage this complex change programme, running an internal campaign to overcome user resistance and promote new habits to use the new system. We were able to bring over 120 sales executives together – over 90% of whom said they loved the training style."