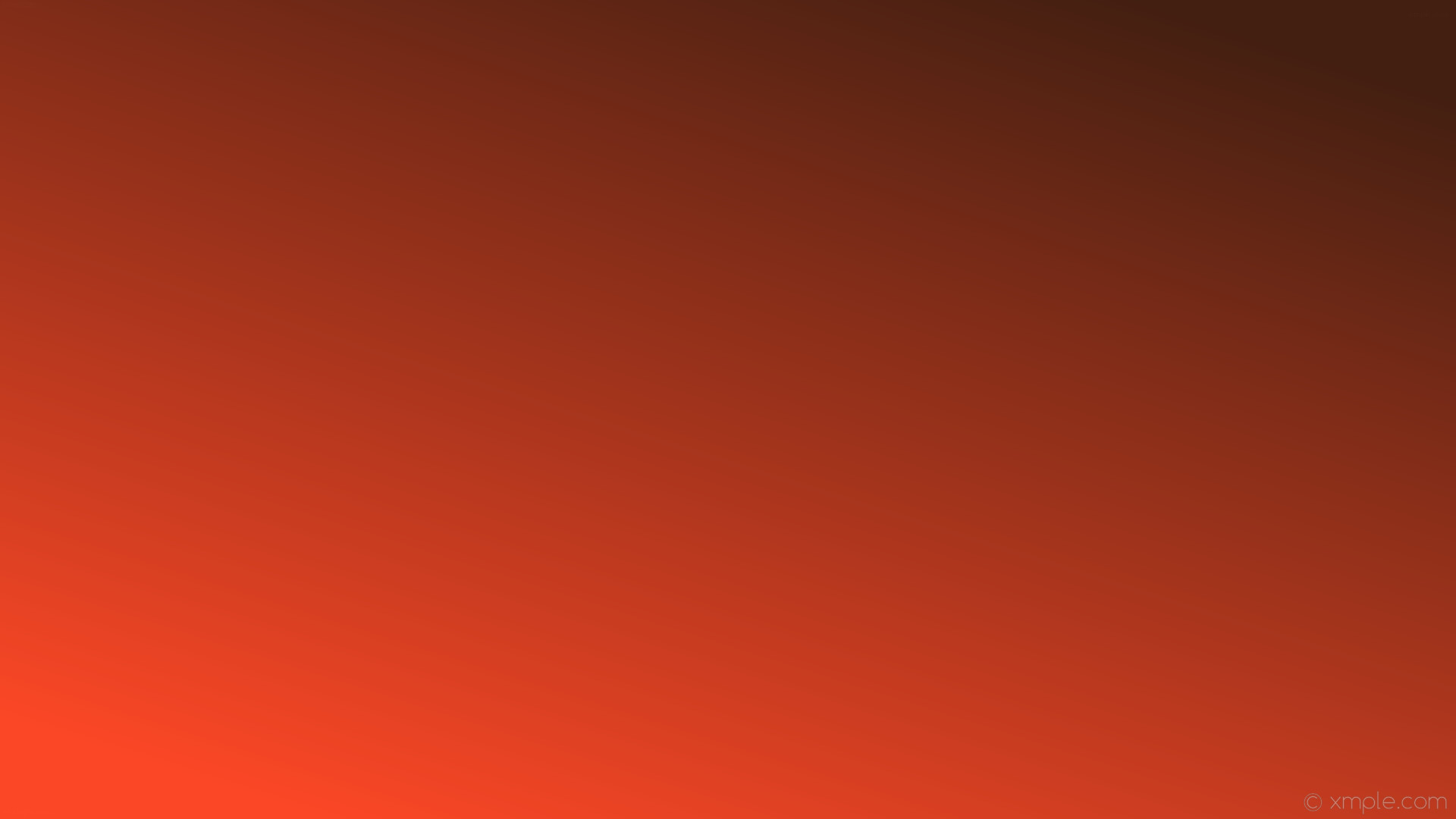 HubSpot Services
HubSpot Tech Setup
We provide comprehensive HubSpot services, including setting up your Sales, Marketing, and Service portals, configuring lead scoring, importing your contacts, and integrating HubSpot with your email accounts and website. Our expert team ensures that the implementation process is seamless, allowing you to get the most out of HubSpot's powerful features without any hassle. With our support, you can optimize your sales, marketing, and service processes, improve customer engagement, and achieve your business goals.
HubSpot Websites Migration
We specialize in designing and migrating your website and website assets to HubSpot, allowing you to streamline your business by having both your CRM and website in one centralized location. This integration simplifies your operations, enabling you to manage and monitor your online presence efficiently.
Marketing Outsourcing
Our HubSpot marketing management services cover a wide range of activities, including content creation and distribution, social media management, nurturing workflow creation, TOFU-MOFU-BOFU setup, and webinar and event management. With our expert team handling your marketing needs, you can focus on your business's core operations while we generate leads and drive engagement through effective HubSpot campaigns.
CRM Administration
We offer a CRM administration service to keep your customer data accurate and organized. Our team ensures data hygiene through activities such as data entry, cleaning, deduplication, migration, and analysis.
Sales Enablement
Sales enablement is a dynamic process that involves equipping your sales team with the necessary resources to increase sales success. These resources can include content, tools, knowledge, and information that help your team effectively sell your products or services to customers. The goal is to empower your sales team to engage with customers more effectively and close more deals through iterative improvements.
Our Free HubSpot Support
We share our HubSpot knowledge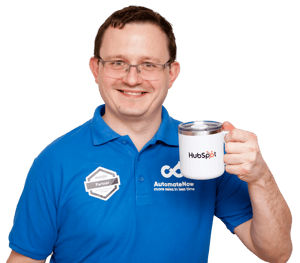 Free HubSpot Consultancy
In this 30 min call, we will find out more about your business and understand what you want to achieve. We will go through HubSpot Live CRM to show you the setup and key features. We will then advise you which HubSpot Licence might fit your requirements.
HubSpot Workshops
We support the SME community in the UK and offer numerous workshops online free of charge when you sign up early or with small fee for last-minute bookings. Online Workshops last up to 90 min and cover the following: Email Marketing, Managing Databases, Contact Profiling, HubSpot Q&A, Sales Automation, Marketing Automation and more.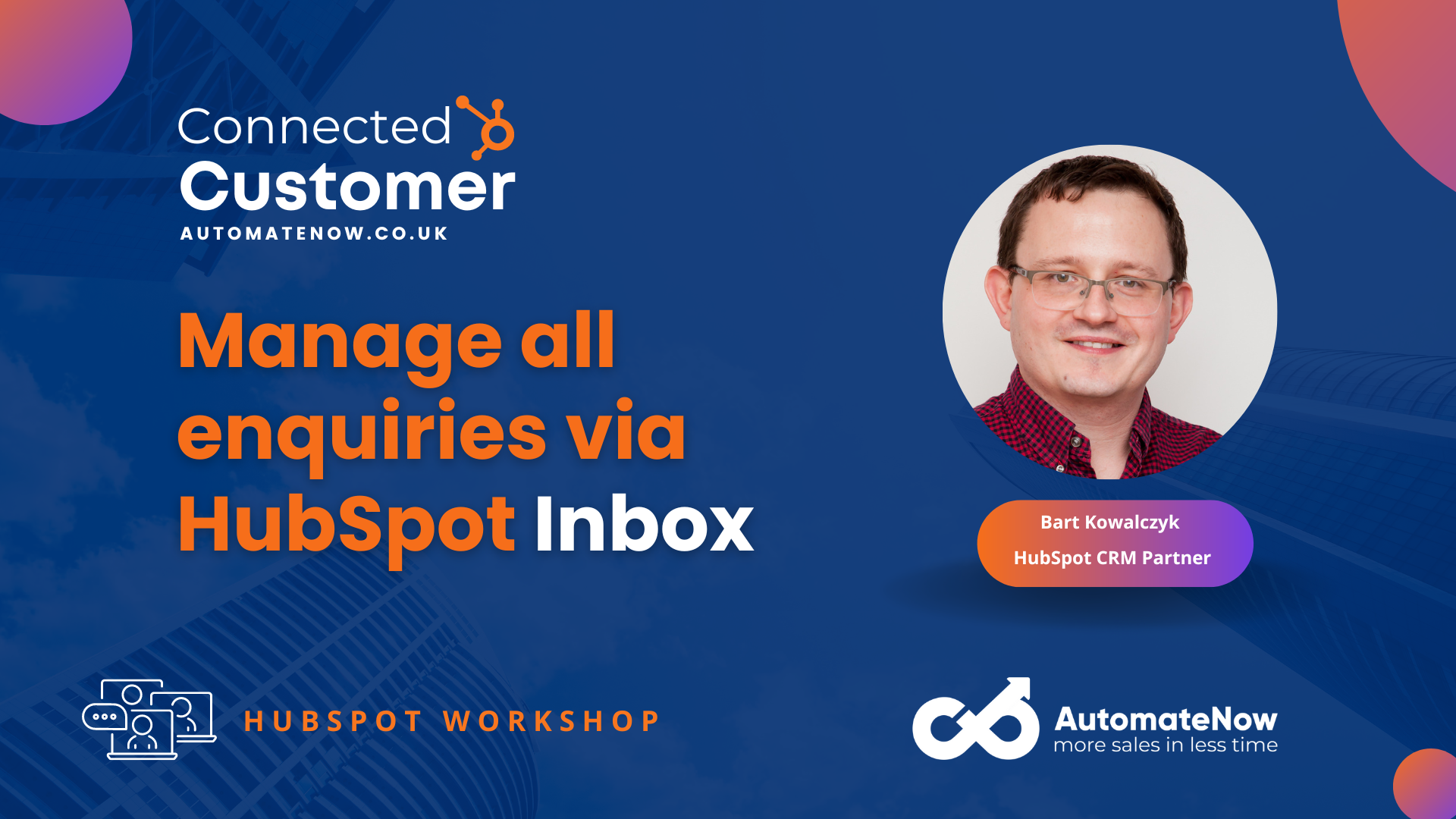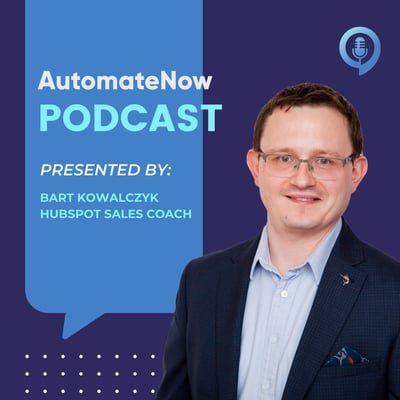 H2H Sales Podcast
Our podcast is dedicated to growing-business owners, CEOs and sales leaders who want to achieve goals faster through H2H sales & marketing automation. We invite our clients and guests from the UK and around the world for a short 20 min interview to inspire you and improve your business.
HubSpot Digital Coach
You will receive a series of emails with our 5-step process to help you start using HubSpot the right way. Each email gets you the top 3 tips that we think will improve your sales & marketing. On top of this, you will get links to other resources.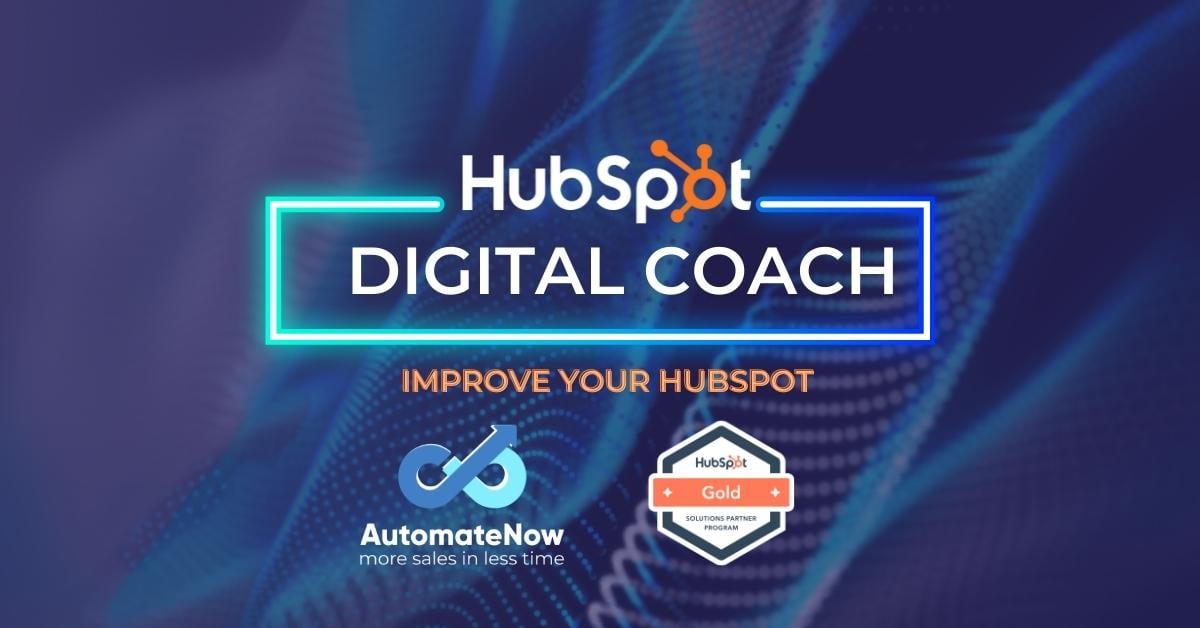 Our Paid HubSpot Support
Business Support for advanced users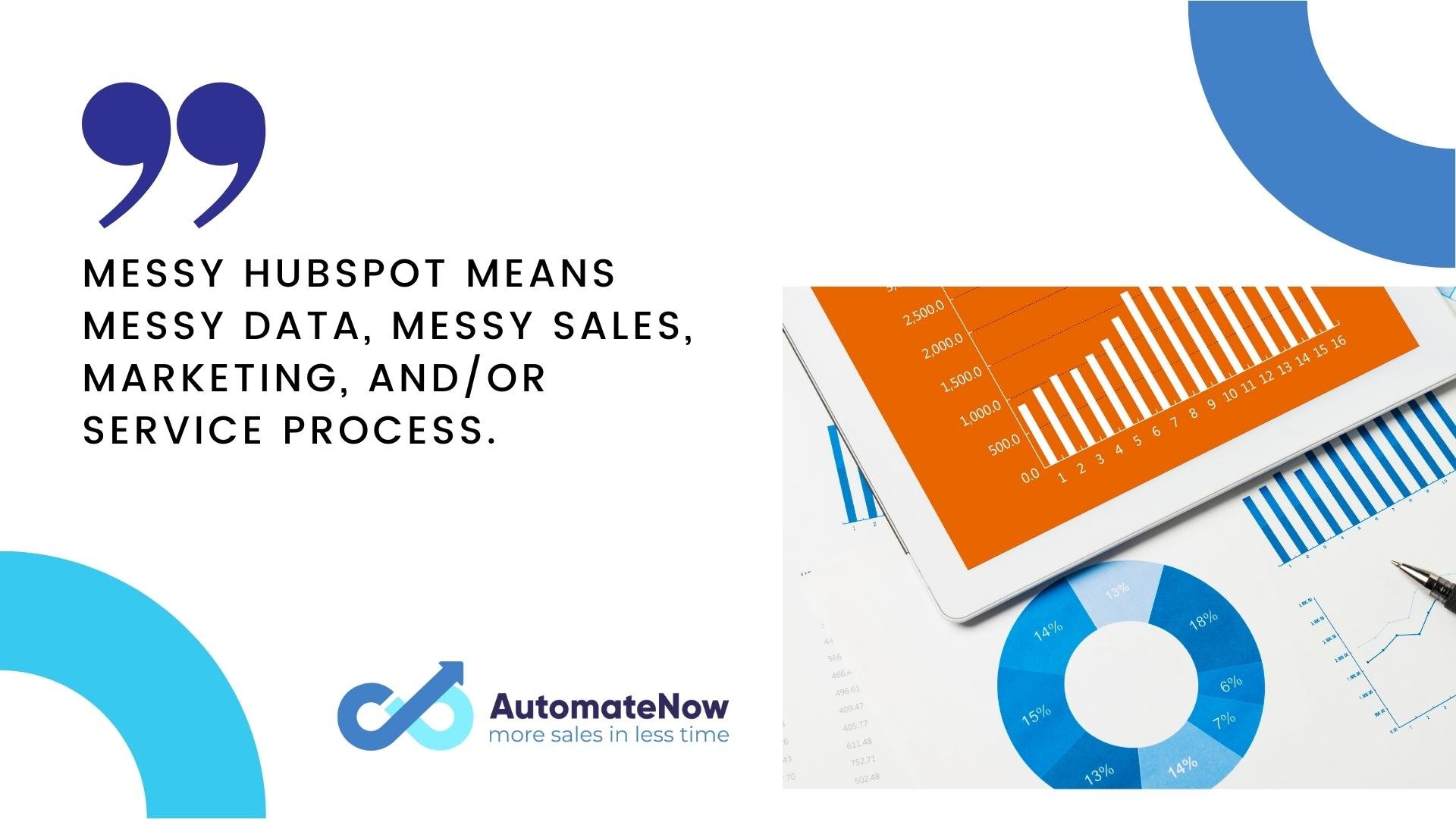 HubSpot ReMapping
HubSpot Performance ReMapping is designed to support all existing HubSpot users and give them clear direction on improving their sales & marketing automation.

No matter what license you are on, if you're using HubSpot, you could benefit from our tailored strategy session.
HubSpot Website Migration
Our website migration service to HubSpot is designed to simplify the process of consolidating your CRM and automation tools. Our team of experts will work with you to seamlessly move your website and associated data to HubSpot, ensuring that all aspects of your online presence are integrated into one easy-to-use platform. With our service, you can enjoy improved workflow efficiency and streamlined management of customer interactions and marketing processes. Additionally, we provide ongoing support to ensure your website stays up-to-date and optimized for success. Trust us to handle your website migration to HubSpot and experience the benefits of a unified platform for your business operations.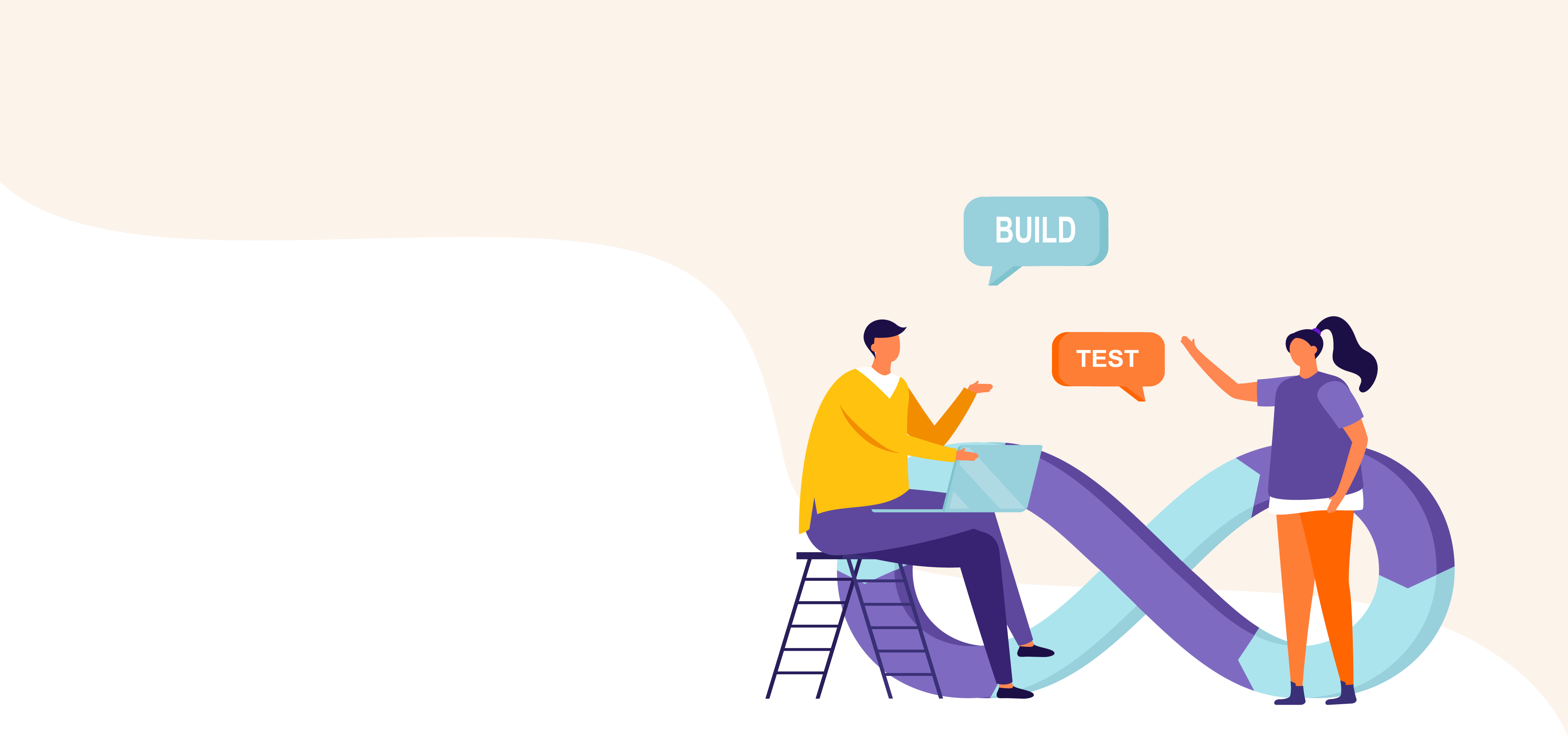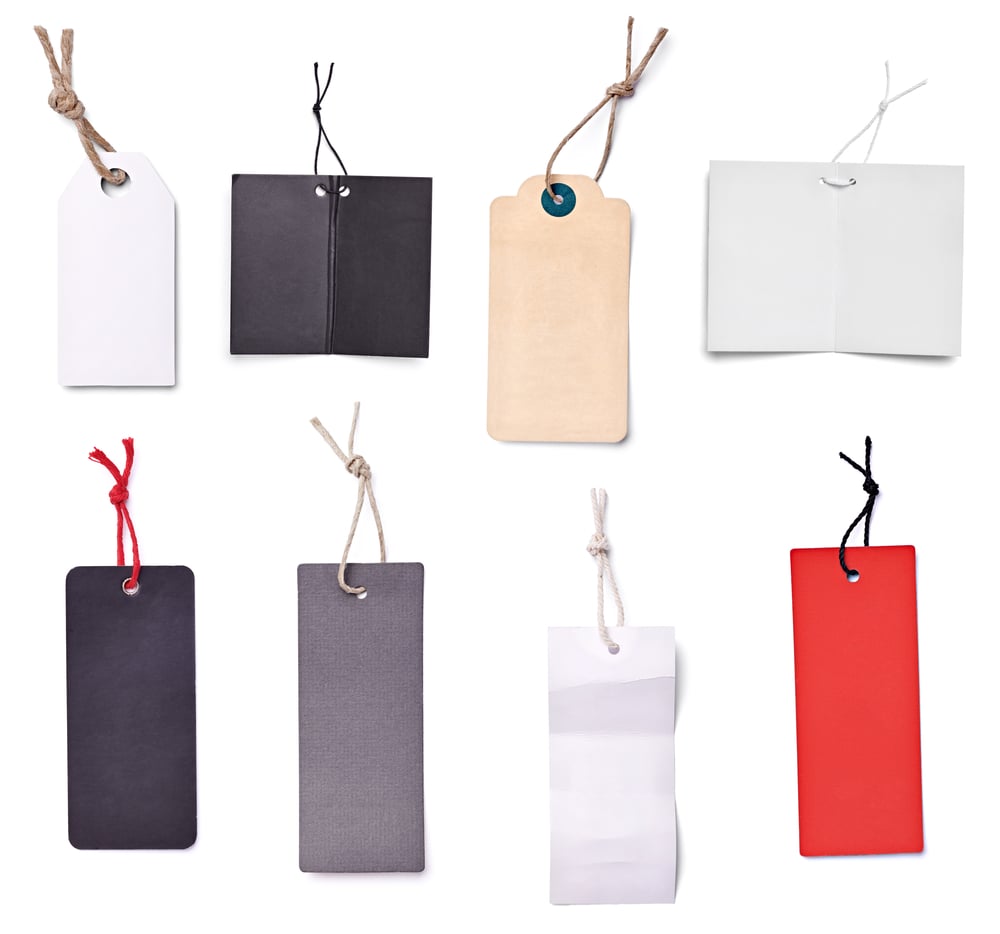 How much do we charge?
We offer a boutique approach to serving our clients.
Our HubSpot expert you talk with on your first call is the same person who works on your CRM: data migration and segmentation builds your landing pages, manages your emailings and consults with you on a 1-1 basis.
HubSpot Automation Process

We have a 5-step automation process that identifies and convert leads and enquiries faster.
✓ HUBSPOT CRM SETUP
We set up HubSpot sales and marketing. This stage involves creating users and teams, and arranging integration with other systems in the business ecosystem, including website and email. We will provide training for your teams on how to use HubSpot CRM.

✓ DATABASE SEGMENTATION
We help to identify your buyer persona and set it up in HubSpot, so you can focus on the leads that are more likely to convert. This involves moving the database from other systems to HubSpot, contact segmentation via tags, lists and filters and setting up forms that will collect information about your prospects.

✓ SALES PIPELINE AUTOMATION
We create deal stages supporting your sales process, so you can nurture ready-made leads and close deals faster. We help to define your MQL & SQL and provide sales enablement training so your sales team will be ready to move prospects more quickly.

✓ MARKETING AUTOMATION
We create a digital marketing strategy that will take potential buyers through a carefully prepared journey. email marketing and setting up automation to nurture leads in your database.

✓ SALES & MARKETING ALIGNMENT
Working together with your sales and marketing teams to deliver high-impact marketing activities, boost sales effectiveness, and ultimately grow revenue.

If you're interested in learning more about how I can help you attract and convert more high-quality leads and clients, email bart@automatenow.uk or book free demo: