Want to supercharge your strategy and max out your HubSpot licence?
Identify and solve those small, unseen niggly problems, and create real compound results with HubSpot, through AutomateNow.
Setting up HubSpot can be hard work, if you're not sure where to start. It's a little bit like having the blueprints for your dream home, but no builder to help you implement your vision. So why not take the headache out of setting up the tech, and get started with best practices from the get-go?
Together, we'll set you up for streamlined success, making sure your HubSpot platforms are working seamlessly for your business.
The result?
Optimised sales, intelligent marketing, slick service processes, improved customer engagement, and acceleration towards your revenue goals.
Sales is the beating heart of every business – so making sure your account execs and business development managers are able to do their best work is crucial. AutomateNow's Sales Enablement service equips your sales team with the tools and knowledge they need to close deals, delight customers, and convert leads.
We cover multiple areas like content, sales education, and pipeline building, but the goal is always the same: empowered sales teams that continuously improve your prospects' experience to close more leads.



Looking for marketing support?
You are in the right place!

A slick, organised CRM with no admin for you.
Customer Relationship Management systems are one of the most underrated tools out there.
With a clean, well-organised, accurate CRM, you can unleash the power of meaningful business relationships. The downside is that too many businesses are held back by muddled data, confusing processes, or incomplete fields. CRM administration isn't for the fainthearted – but we're here to help.
By offering specific services like data entry, cleaning, deduplication, migration, and analysis, AutomateNow will turn your CRM back into the powerful tool it was always designed to be.
Websites are must-haves, but how often do you actually strategise for the success of your online presence?
Whether you need a website to be designed from scratch, or want your current site to be migrated to HubSpot, we offer both services – making sure that your CRM and website are centralised and integrated.
What's the benefit? Well, this integration simplifies your operations, enabling you to manage and monitor your online presence efficiently from one place. Make lost log-ins a thing of the past (and stop passwords walking away with the team member who just quit!). Keep your admin access centralised and secure, for good.

AutomateNow will help you organise and migrate all your data, ensuring nothing is lost, and will set you up for conversion success.
Always going the extra mile, we also provide ongoing support to make sure your site stays one step ahead in the sales game.
Our HubSpot Performance ReMapping service is designed to support all existing HubSpot users by giving them clear direction on how they can improve their sales and marketing automation.
Think of this like a business health check, so you can understand what's going well, what can we improve, and what is an urgent priority.

No matter which HubSpot license you're using, this practical, strategic service is a great audit, and provides you with concrete next steps that you can take to maximise your results.
Training your team to become confident in HubSpot is one of the best investments you can make in your business.
We offer three core training packages, and each and every one is fully customisable – making sure our work works hard for you. We tailor our offerings to suit your goals, and can train you to be your organisation's HubSpot leader.

You can also leverage our HubSpot Executive Coaching service: helping board members and executives to make the most of your CRM's reporting functions.

With this, your senior team can quickly digest reports, define KPIs, and stay informed on team and business progress with ease.
The key to progress is process.
At AutomateNow, we believe that how you do anything is how you do everything.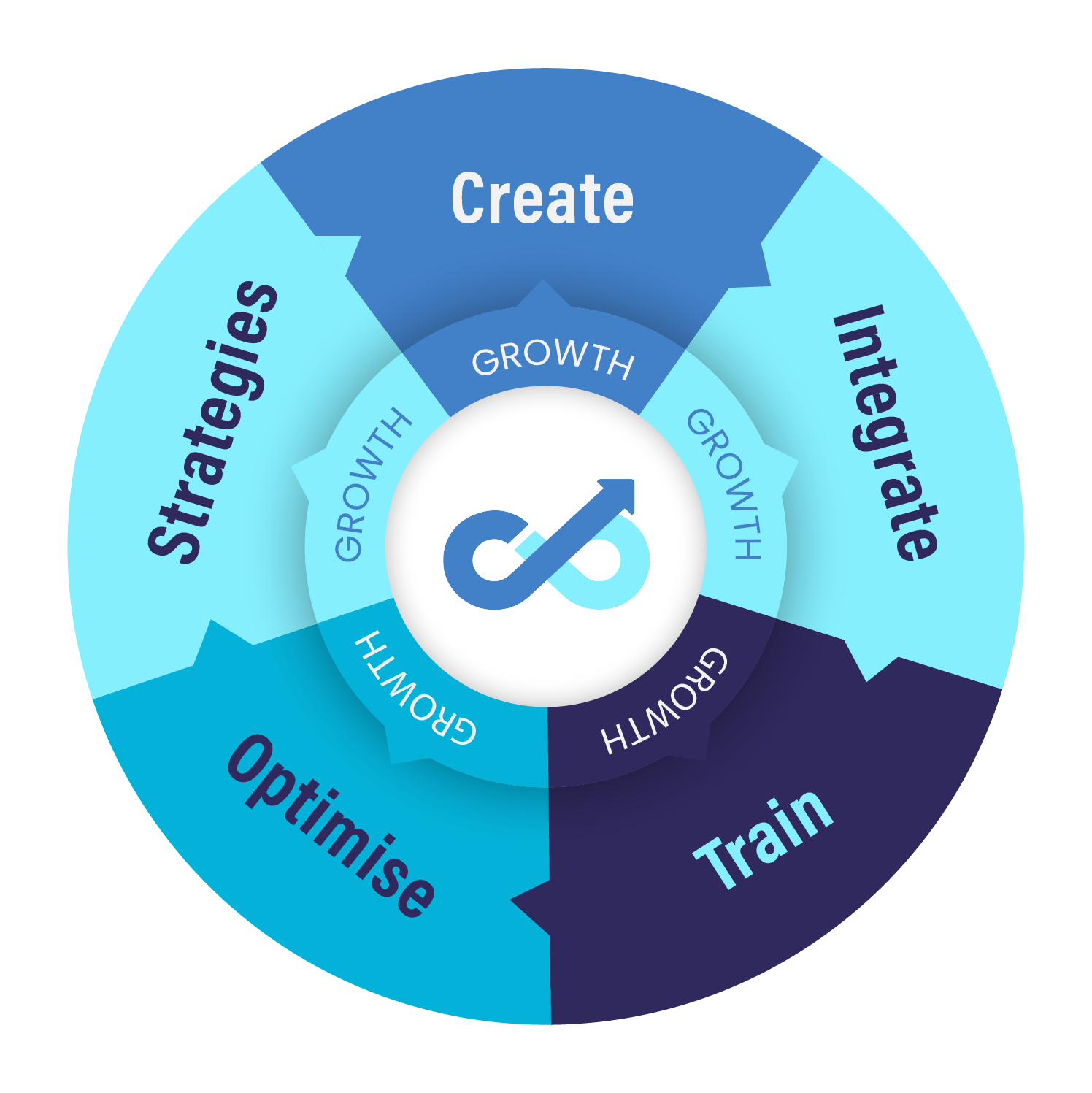 Our approach is simple – just five steps - that kick start a virtuous cycle for your business.
We create processes that are unique to your business. Then, we help you integrate them into your day to day operations, training your team so they're empowered, confident, and excited to get going.

Once you're up and running, we stay onboard to optimise, refine, and improve how you use HubSpot. Keeping your goals in mind, we also act as strategic advisors – helping you get the most out of your license, to reach OKRs faster.
With that strategy in mind, we then create new processes, refining over time to continue adding value to your business.