Set your HubSpot right
Sign up for our HubSpot Digital Coach & improve your sales & marketing
What's HubSpot Digital Coach?
You will receive a series of emails with our 5-step process to help you start using HubSpot the right way. Each email gets you the top 3 tips that we think will improve your sales & marketing. On top of this, you will get links to other resources.


Our 5-step process includes:
Set HubSpot Defaults

Upload Data to HubSpot

Set up your Customer Journey

Set up your Marketing
Align Sales & Marketing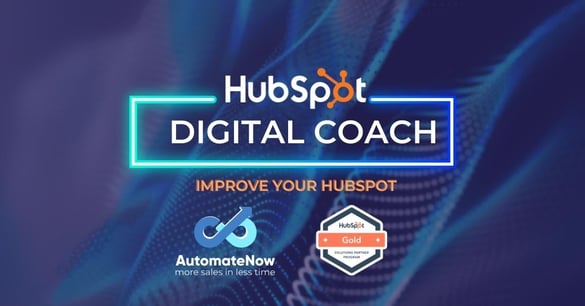 Why we are sharing this for free?
We love sharing some free knowledge about HubSpot that we hope you'll find useful. Keep us in mind next time you have CRM & HubSpot questions!
Get your first HubSpot Tip