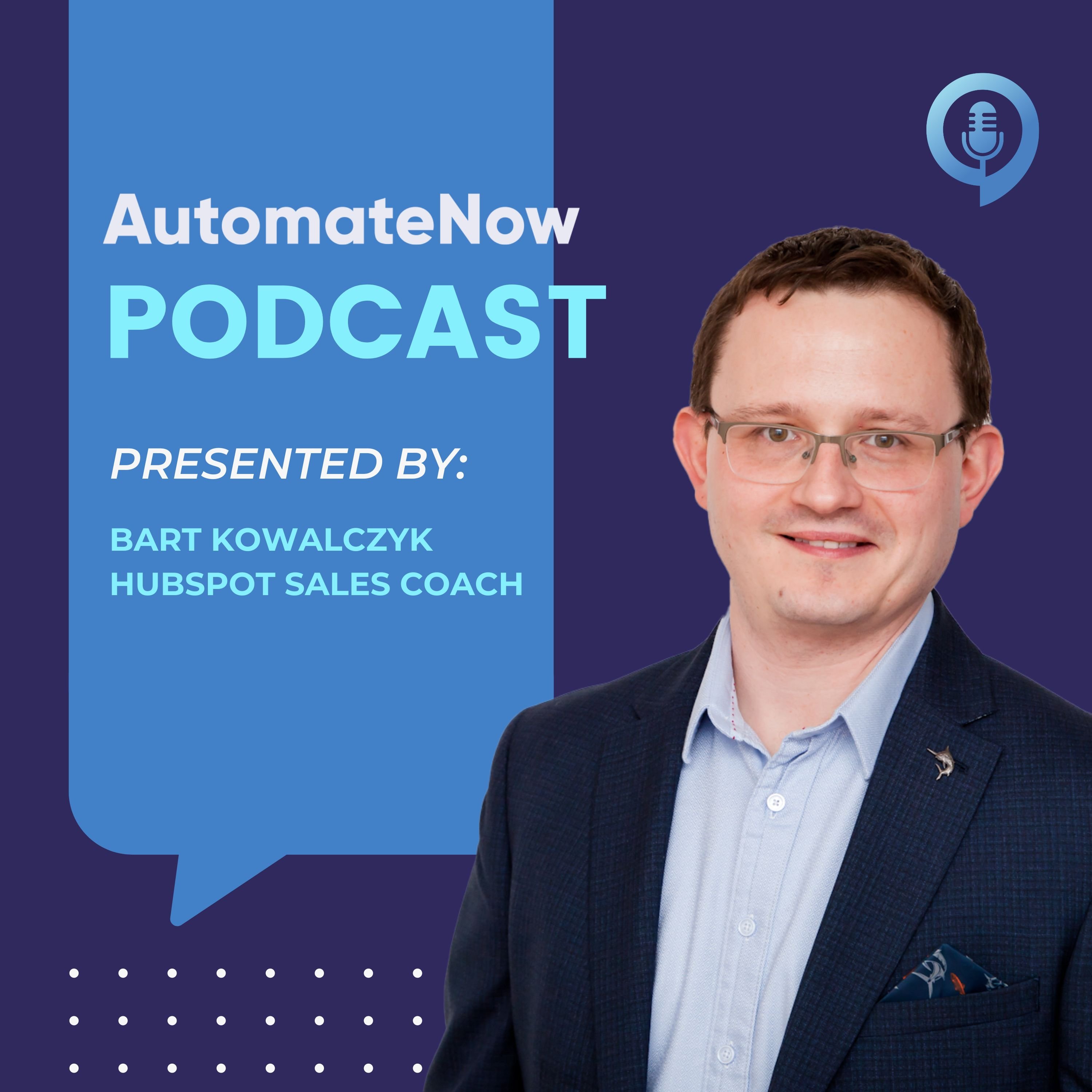 The H2H Sales Automation Podcast
If you believe that the human approach is the only one that sells, you're in the right place.
Our podcast is dedicated to growing-business owners, CEOs and sales leaders who want to achieve goals faster through H2H sales & marketing automation. We invite our clients and guests from the UK and around the world for a short 20 min interview to inspire you and improve your business.
Search for the H2H Sales Automation.



Podcast channel on your favourite platform, including Apple and Spotify.


Recent Podcast Blog Posts
How can we help with your HubSpot?