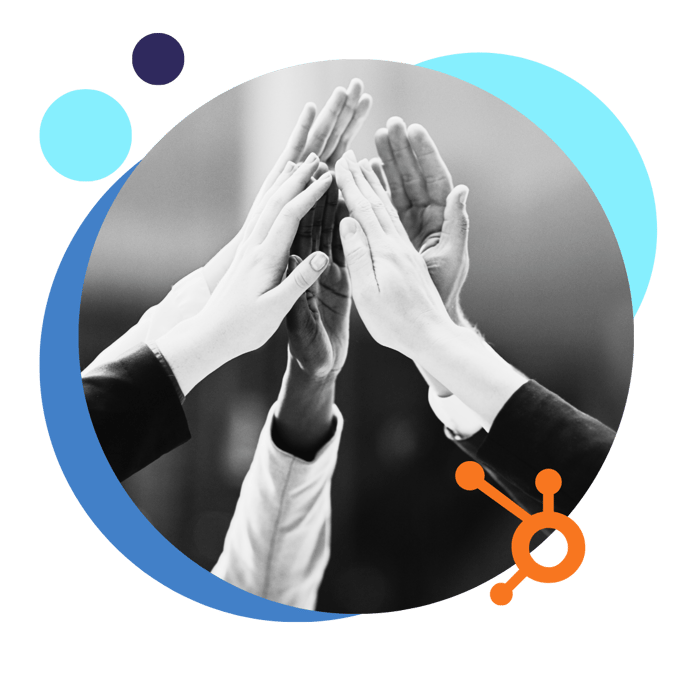 Meet your new team
As recommended, expert HubSpot partners, we're in the business of taking your business to a whole new level.

Our human-to-human approach, our processes, and our expert staff help you to maximise your HubSpot license: capturing leads, delighting and retaining your customers, and boosting your revenue.
We ran the numbers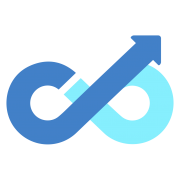 Team Members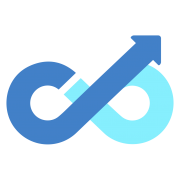 Established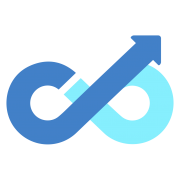 Happy Clients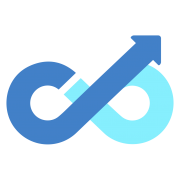 People trained

How we serve you
Our methods are tried, tested, and constantly evolving to drive even bigger results.

Honesty and trust
Your trust means everything to us – because that what the best businesses are built on. To earn it, we do what we say we'll do, when we say we'll do it, in the way we said we would!

Creativity
Creative minds are better placed to solve problems. Our training approach, our team processes, and our ways of working are all rooted in creativity, so we can find new ways to keep adding value.

Making a real impact
Understanding the value of mutual success, at AutomateNow, we are totally focused on helping businesses and people grow better, because it's the right thing to do!

Expertise
You need to know what drives success, and what doesn't (so you don't waste your precious time). We've seen first-hand how transformative HubSpot can be, because we use it to run our own businesses.
Our expertise comes from our practical lived experience of using HubSpot to accelerate growth – and AutomateNow was founded to bring those benefits to others.

Innovation
Doing the same thing again and again only gets you the same results – but taking that successful process and applying it to a new context can reveal a whole new way to delight your customers.
We work to understand where your customers need help, and develop innovative, data-backed solutions that really deliver.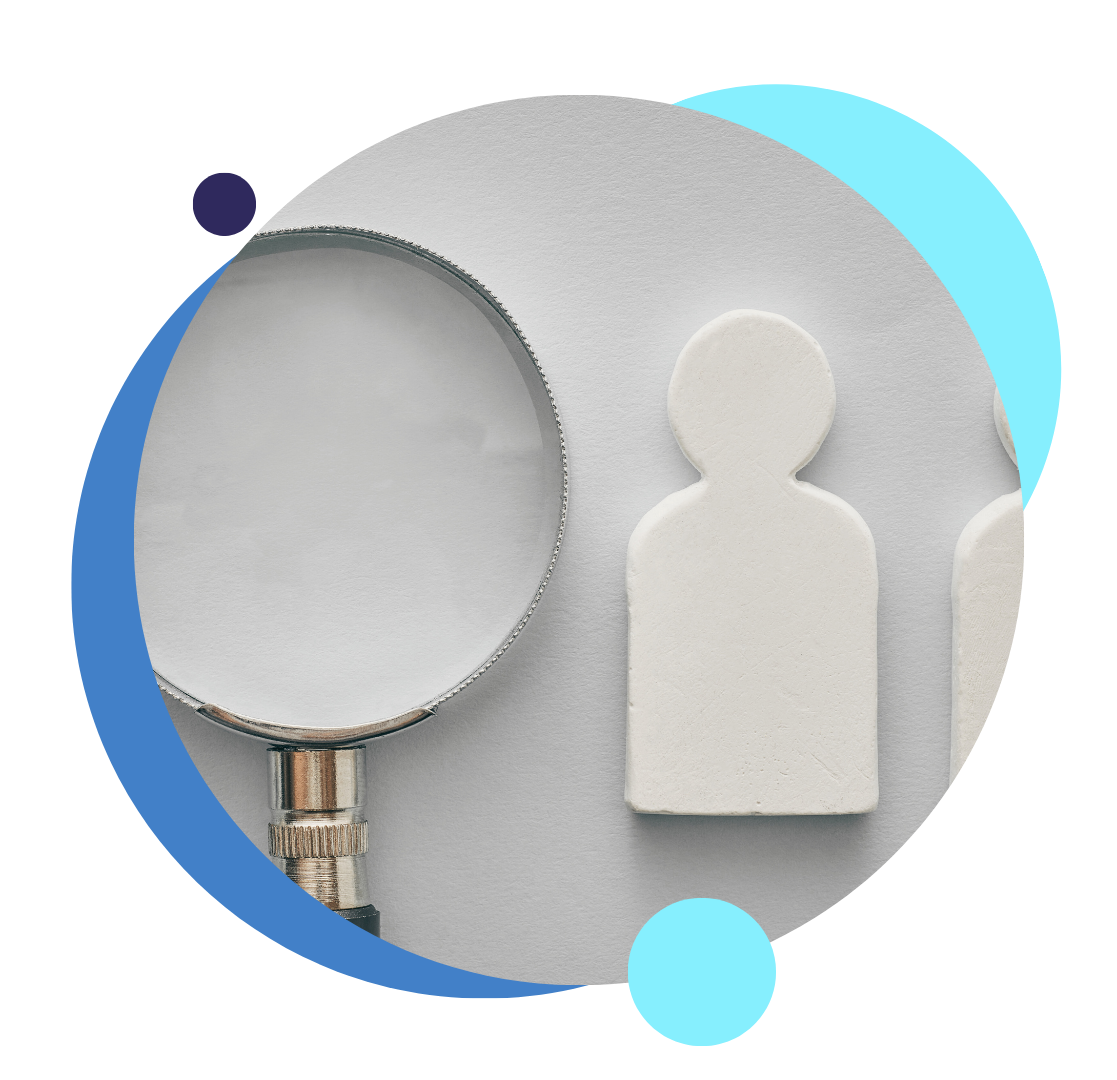 The Human-to-Human Approach
We all have our core values, of course, but with AutomateNow, you get more than just that.

Yes, we have Automate in our business name, but the real driver for success is what we don't automate – and this is our human-to-human (H2H) approach. What doe H2H mean?
It means we care about you and your business. It means talking to real people who genuinely want to help, who respect you as an individual, and whose mission it is to help you succeed. This approach is transformative not just for our clients, but for your customers. We include them and their satisfaction in our daily work, too.
Your boots on the ground
The leadership team at AutomateNow boasts a rich and diverse wealth of experience, ranging from senior positions in both traditional and digital marketing and sales, to hands-on expertise in running HubSpot.
I specialize in optimizing the buyer's journey, providing top-notch sales enablement training, spearheading new business development, orchestrating engaging events, and sharing insights through podcasts. My mission is to drive growth, enhance customer experiences, and empower sales teams to excel. Let's elevate your business together.
Anna Drogon
Head of Project
Passionate HubSpot Inbound Specialist. Driving Business Growth Through Digital Transformation. Crafted Inbound Marketing Strategies that Truly Connect. Expert in HubSpot Platform Optimization Results-Driven Campaign Planner & Executor Sales Process Architect Aligning Teams & PipelinesLet's Connect and Supercharge Your Business with HubSpot!