According to HubSpot data, customers are interacting with businesses more now than a month ago. When people stay at home they spend more time researching online shops.
You may be considering what direction to take now in your sales strategy. Perhaps you feel that this not the time to be selling, but when will this period end? Notwithstanding government support we need to pay wages, cover operational costs – we need to survive. Where should you focus your sales efforts now? I think one answer should be: list and segment your clients then provide valuable resources to help retain their business.
What do your client segments look like?
At this time we could all be evaluating our business decisions: what value do our business relationships bring? You are more likely to stay with a business which provides support at all stages of your sales process. But how do you provide value in pandemic times? The answer might lie in collecting data about your prospects and how to engage them. In other words – What do you know about your database of clients? What do your client segments look like? What social media interaction do you track? Whether you are a self-employed professional or managing a workforce, you should invest in a system that allows you to capture all the valuable information you need about your prospects to send customised and personalised messages they will want to receive. During these times of turmoil you simply have to sell better and with a huge amount of empathy.
I regularly speak with business owners who are part of my business networks. I have identified some common practices that might be useful for your business to improve your sales in disrupted times:
Is your website sales-driven?
As people are spending more time than ever online make sure your website is ready. If you can provide your product or service, then make the message clear. If you cannot provide it, offer access to support for your customers. Include chat into your strategy: e.g. use chatbots to answer customers queries instantly, automate lead qualification or book meetings. Make sure that those messages are picked up very quickly.
Do you provide the right content at the right time?
While Outbound marketing interrupts your audience with content they don't want, Inbound marketing attracts customers by creating valuable content and experiences tailored to them. Ask yourself what content your audience will be looking for in this challenging time? What are your prospects' goals? Remember, Inbound Marketing means personalised messages to each of your segments.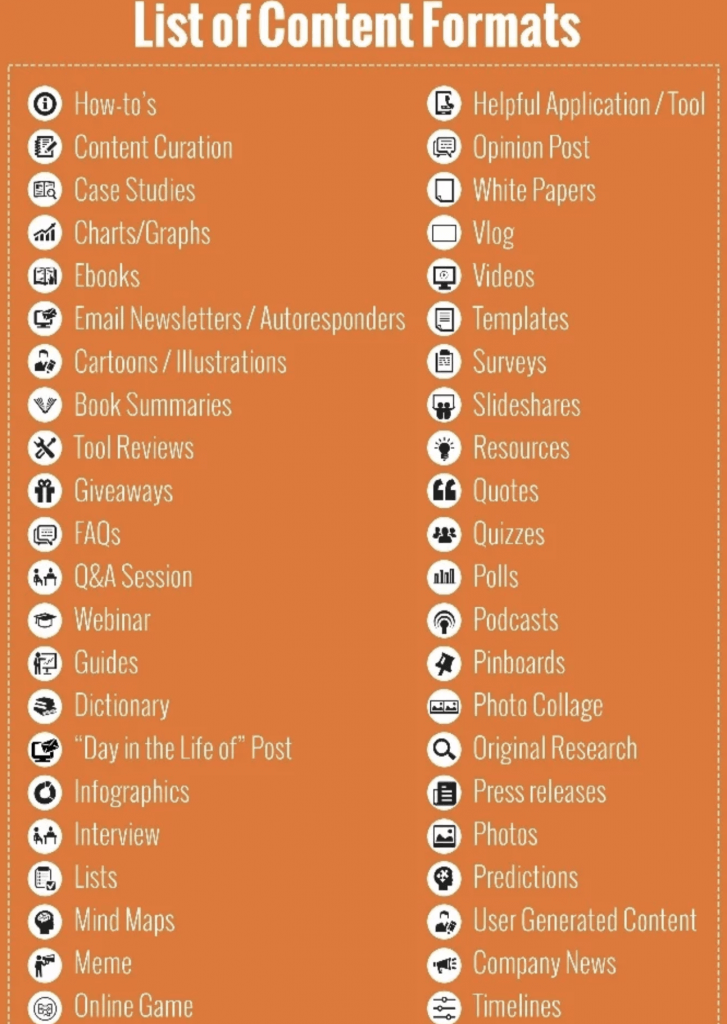 Re-segment Your Database
Think about your database again and try to define new segments based on data. Build communication strategies for those affected badly.
Refresh Your Sales Pipeline
Take a look at your prospecting process. It is sensible to revise timelines, templates and sales pipeline stages to reflect current circumstances. Encourage your sales team to emphasize a helpful, consultative selling approach. Certain factors, like your customers' budget and willingness to enter sales conversations at this moment, are out of your control. Instead of cold calling your whole database, use your knowledge of your prospects' industries to prioritise who to reach out to.
Improve Engagement
Use video marketing to provide 1-1 tailored messages. Run various types of content engagement including quizzes, webinars, social media contests, memes, giveaways, how- to's. Whatever is appropriate to your group. Don't spam – engage differently with your segments. Track engagement and trigger actions when they become unengaged. It is proven that engaged prospects are more likely to buy again.
Track Data
According to HubSpot research, it takes an average of 18 calls to actually connect with a buyer and only 24% of sales emails are opened. Record your calls and capture all email data to understand what worked well and what didn't. Adjust your customer segments and engagement strategy according to your data.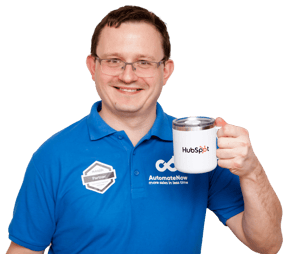 Bart Kowalczyk
I specialize in optimizing the buyer's journey, providing top-notch sales enablement training, spearheading new business development, orchestrating engaging events, and sharing insights through podcasts. My mission is to drive growth, enhance customer experiences, and empower sales teams to excel. Let's elevate your business together.