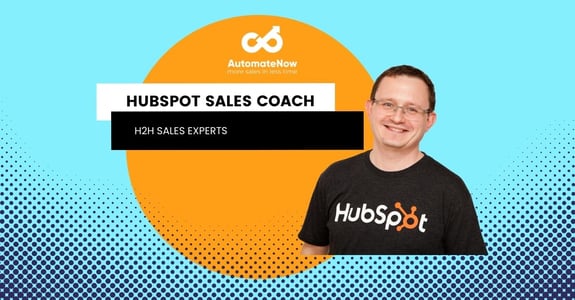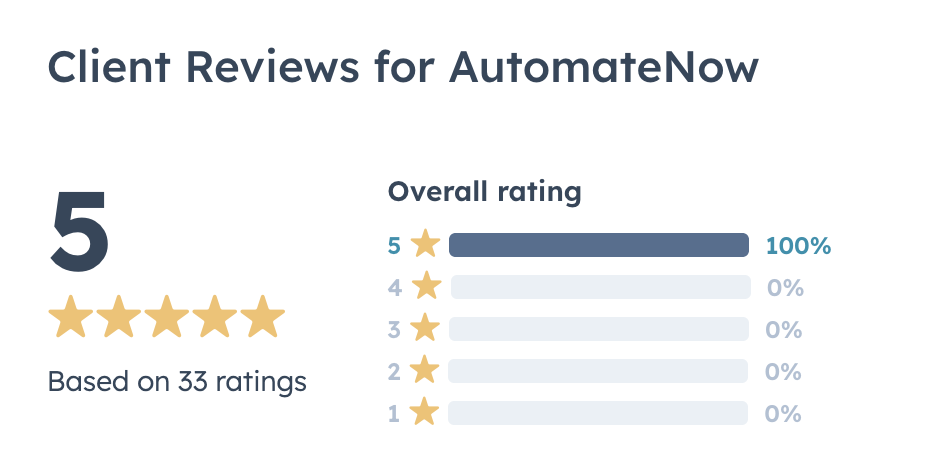 Our clients are getting significant results on their CRM investment
Learn more how we are helping our clients to outperform their competitors via sales and marketing automation.
Bart is a legend! He has always been extremely personable and ensures that everything is explained precisely and honestly. He creates rapport with ease and is someone that clearly knows his stuff.
Bart and his team at AutomateNow helped us to organise our sales better. He showed us how to use HubSpot properly. Thanks to training and ongoing engagement with AutomateNow, we have identified a number of gaps in our sales process."
AutomateNow Case Studies
Our Customer Stories
AutomateNow has been making an impact on businesses by helping to sell more in less time. We are proud to work with our clients and share our recent case studies.
If you are ready to stop losing leads and have sales and marketing automation tools that can help you drive business 24/7, I would be happy to have a conversation.

Fee free to email Bart at: bart@automatenow.uk
Our approach is different.
We don't want you to set you up and leave. We want to keep you accountable for your growth. Keep your HubSpot work accountable.