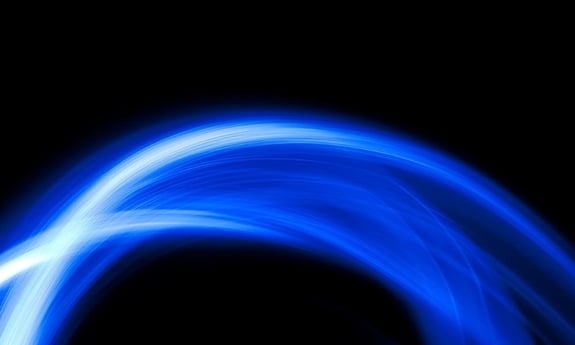 HubSpot Tips & Tricks
We share our knowledge to improve your HubSpot
About the Blog
Sales & marketing automation requires testing. In our blog, you will find our reviews on HubSpot integrations & top tips on how to maximise CRM tools toreach your goals.
Explore Topics
Sign up to HubSpot Digital Coach
Improve your HubSpot today. Sign up to our top tips how to set it up the right way.